"Exploring the Future of National Parks
in the Heart of Japan's Nature"
Chubusangaku National Park
Masato Morikawa
Back
Chubusangaku National Park, home to the Northern Alps, is one of Japan's most renowned mountainous regions. Spanning across four prefectures – Niigata, Toyama, Nagano, and Gifu – the park captivates visitors with its majestic natural beauty, culinary culture, hot springs, and rich historical heritage.
Recently, Chubusangaku National Park has been starting exciting new initiatives.
Through collaborative efforts among different regions, it seeks to offer even more comprehensive ways to enjoy the area while striking the perfect harmony between preservation and utilization.
Join us on an inspiring journey to Chubusangaku National Park with Masato Morikawa from the Ministry of Environment, who is at the forefront of these future-conscious initiatives.
Location
Chubusangaku National Park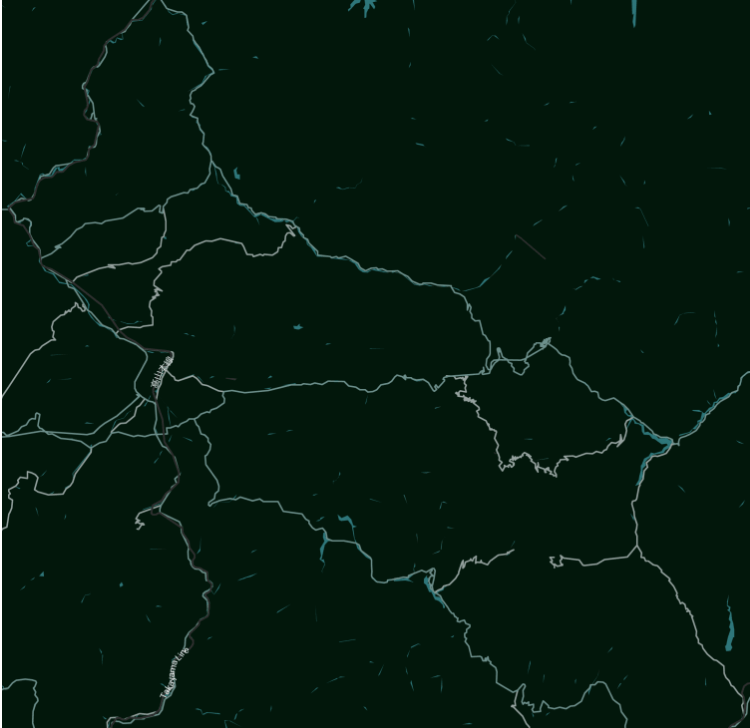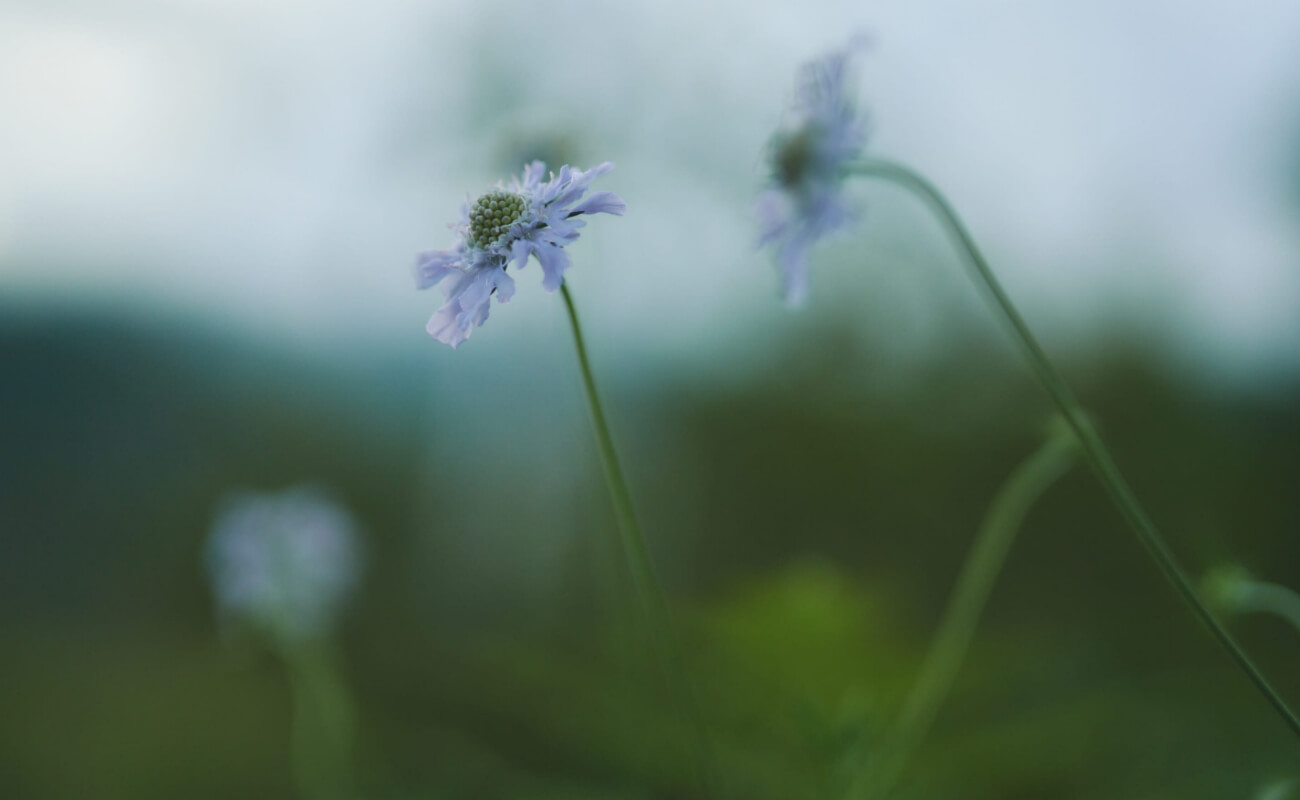 Guide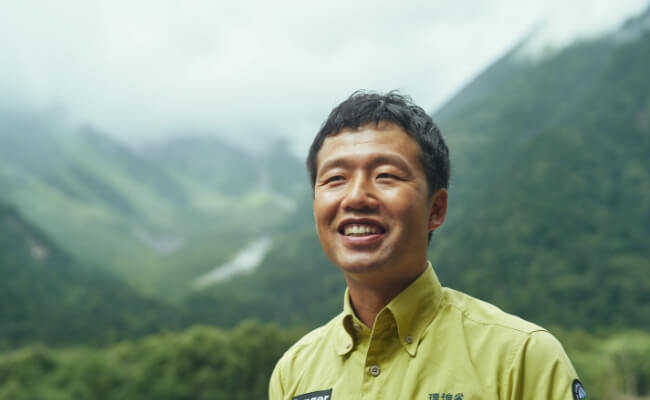 People