Discovering Earth's Origins in the Dynamic Landscape
Fuji-Hakone-Izu National Park
Toru Nakajima
Back
Among the numerous national parks, there is one place where you can truly sense the essence of "Earth" – none other than Izu Oshima, located within the Fuji-Hakone-Izu National Park.
Oshima is a volcanic island.
While you might think this is common knowledge, not many people have actually experienced it firsthand.
This island has erupted countless times, making it a location where the Earth is laid quite bare.
This time, we were accompanied by The North Face athlete and climber, Toru Nakajima, as we visited Oshima. As someone with also a background in geological research, lets see how he perceived this unique land.
Location
Fuji-Hakone-Izu National Park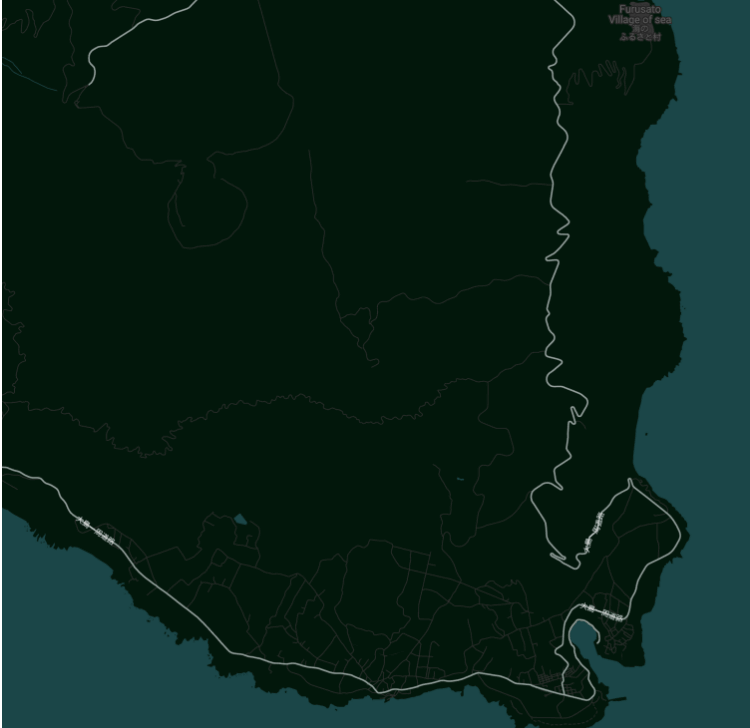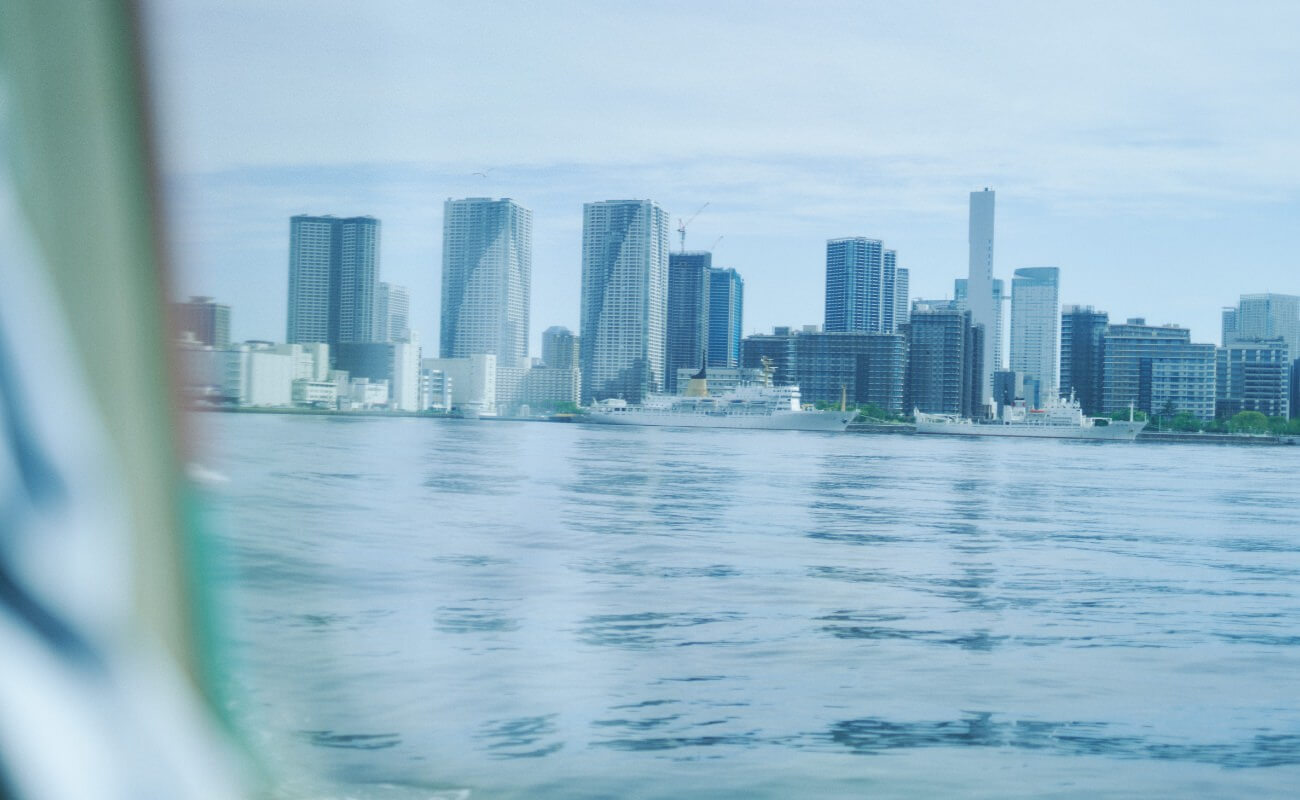 Athlete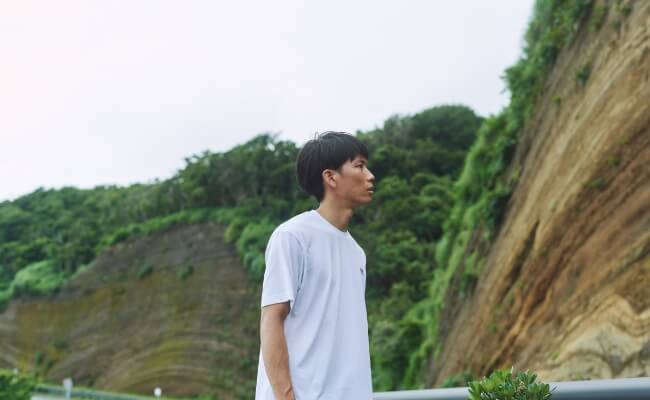 People