The Blessings Brought by Mount Hakusan:
Hakusan National Park
Yutaro Someya
Back
Hakusan National Park spans across four prefectures - Toyama, Ishikawa, Fukui, and Gifu. At its heart lies the Hakusan mountain range, which has long been the object of mountain worship. Known for its heavy snowfall, the mountains receive approximately 600 million tons of snow annually due to the northwestern seasonal winds. While winters are harsh, the melting snow provides abundant water that sustains the thriving life in the villages below. Let us embark on a journey climbing Mount Hakusan and experiencing the mountain life at its foothills, revealing the true essence of mountain worship.
Location
Hakusan National Park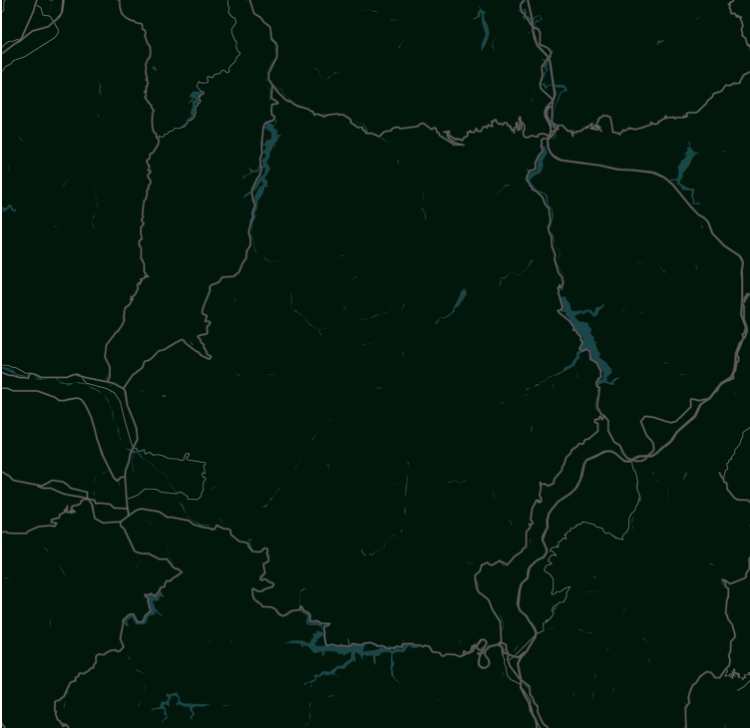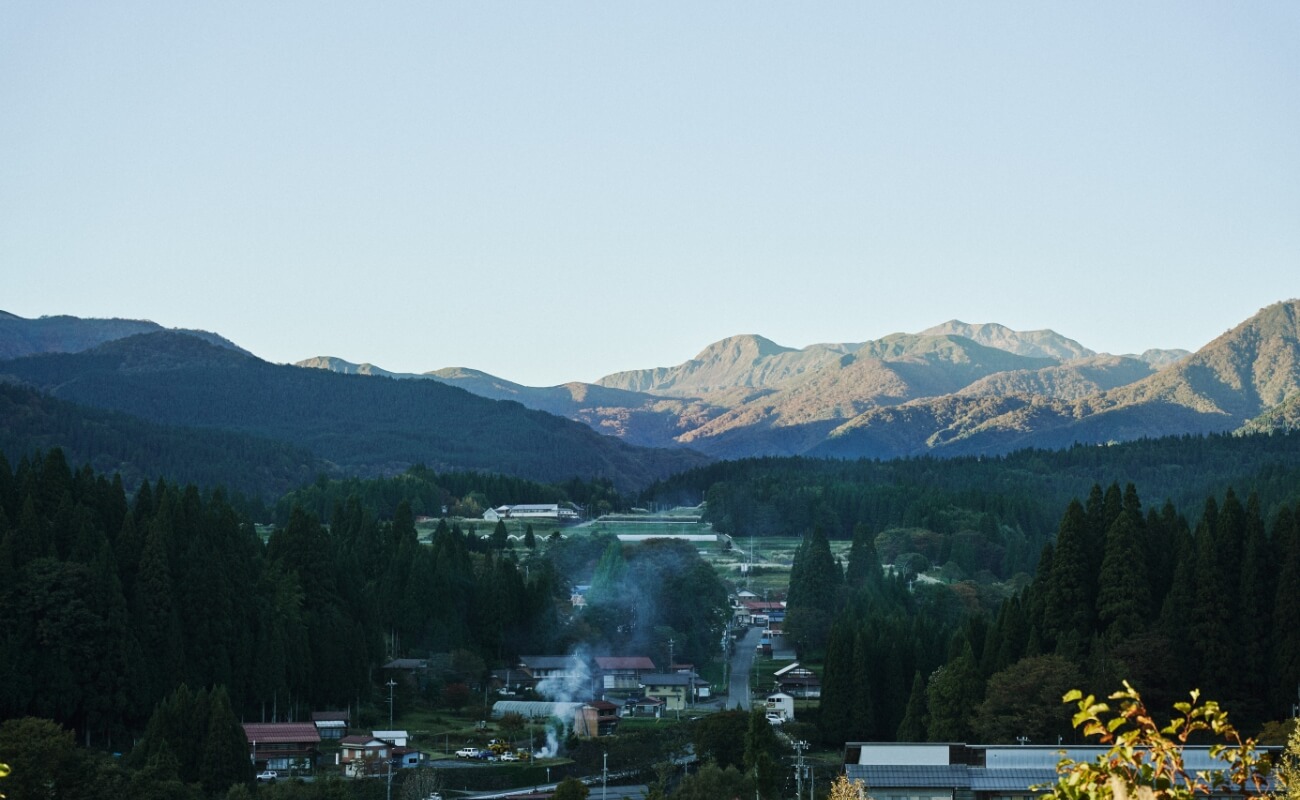 Guide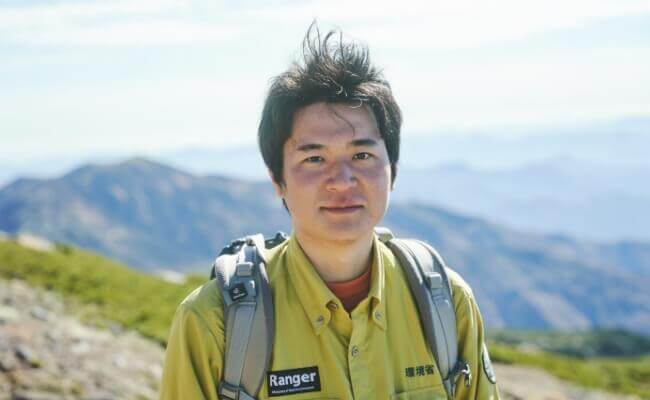 People