Dialogue Between Nature and Humanity
Toward the Future in the Harsh Northern Environment
Rishiri-Rebun-Sarobetsu National Park
Shinya Okada / Hiroto Kumagai
戻る
Dialogue Between Nature and Humanity
Toward the Future in the Harsh Northern Environment
Rishiri-rebun-sarobetsu National Park
Rishiri-Rebun-Sarobetsu National Park: a place of dynamic and diverse landscapes, including mountains like Mount Rishiri, various alpine plants, and one of Japan's largest plain, the Sarobetsu Plain. As 2024 approaches, the park will celebrate its 50th anniversary.
While it stands as a major tourist destination, welcoming a multitude of visitors, the park also confronts a range of challenges.
In response, the dedicated guardians of the north work tirelessly, striving to discover solutions.
Within the northernmost national park, a dialogue unfolds between nature and people, carrying within it hints for a future of coexistence.
Guides
Shinya Okada / Hiroto Kumagai
Location
Rishiri-Rebun-Sarobetsu National Park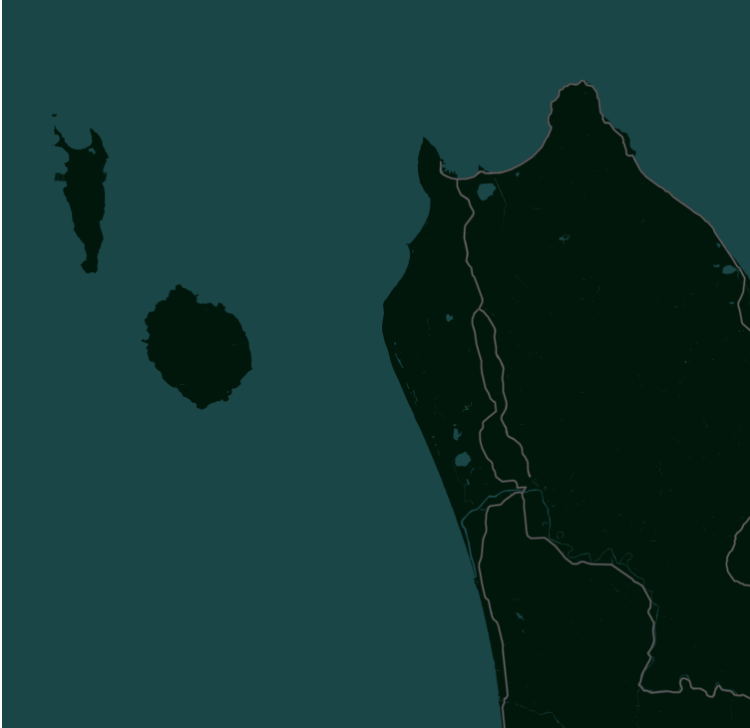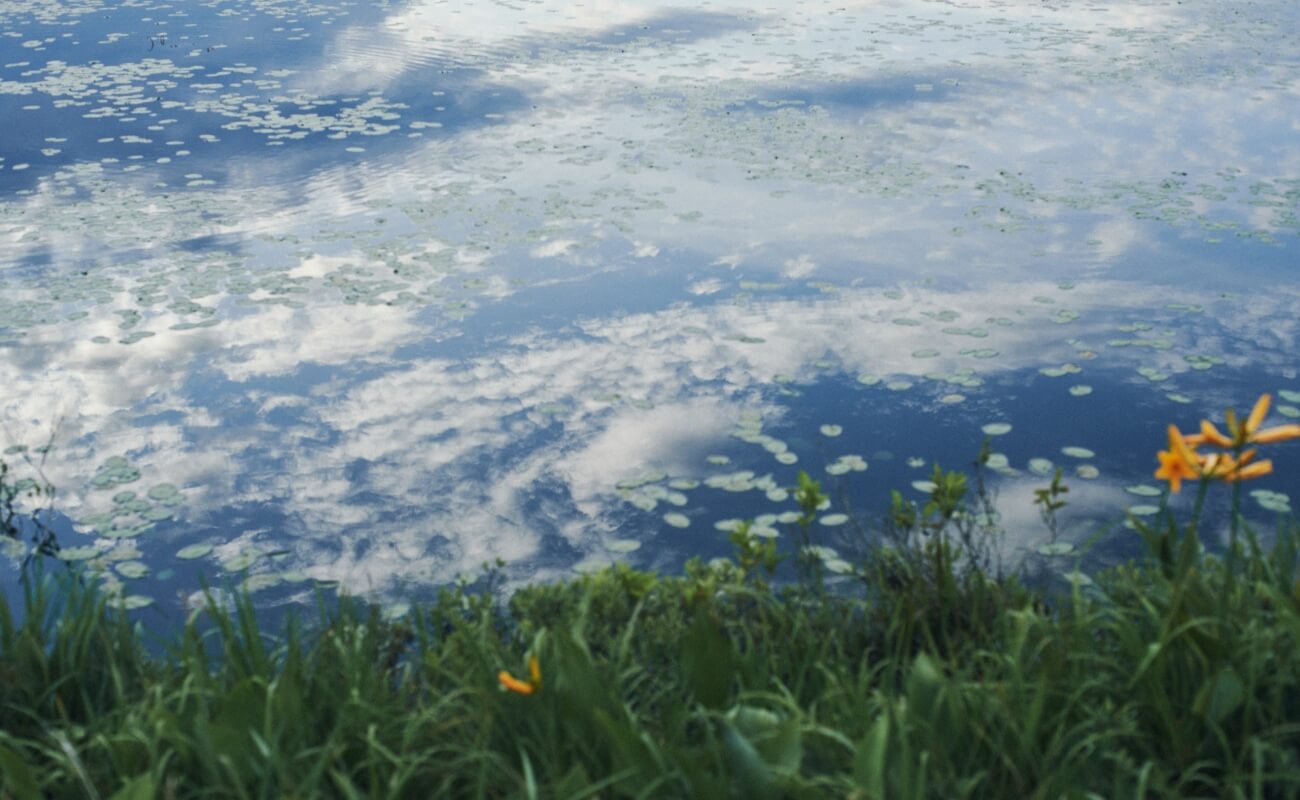 People